Welcome
Julia Lord Literary Management is a small, tenacious literary agency working with high quality writers in adult fiction & nonfiction.
Julia began her agenting career in 1985 working for actors at the Monty Silver Agency. She opened his literary department representing writers for film, television and theater. She moved to books eventually opening Julia Lord Literary Management in 1999. Her mission is very hands on –to work with writers to develop their careers –work with them from idea through publication and marketing. Her office is known for her steadfast commitment to each and every author and book project.
Her colleague Ginger Curwen represents thrillers and mysteries. Ginger's previous publishing experience includes positions at Barnesandnoble.com, HarperCollins Publishers, American Booksellers Association, Bantam Books, and Random House.
Julia Lord Literary Management is committed to handling not only all publishing rights — including film/tv, translation, audio, and electronic- but to help co-ordinate publicity,
special events, off the book page media and all other publishing needs of the author.
JLLM is a full member of the American Association of Literary Agents, The Authors Guild and PEN.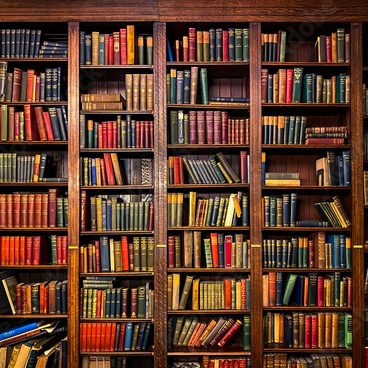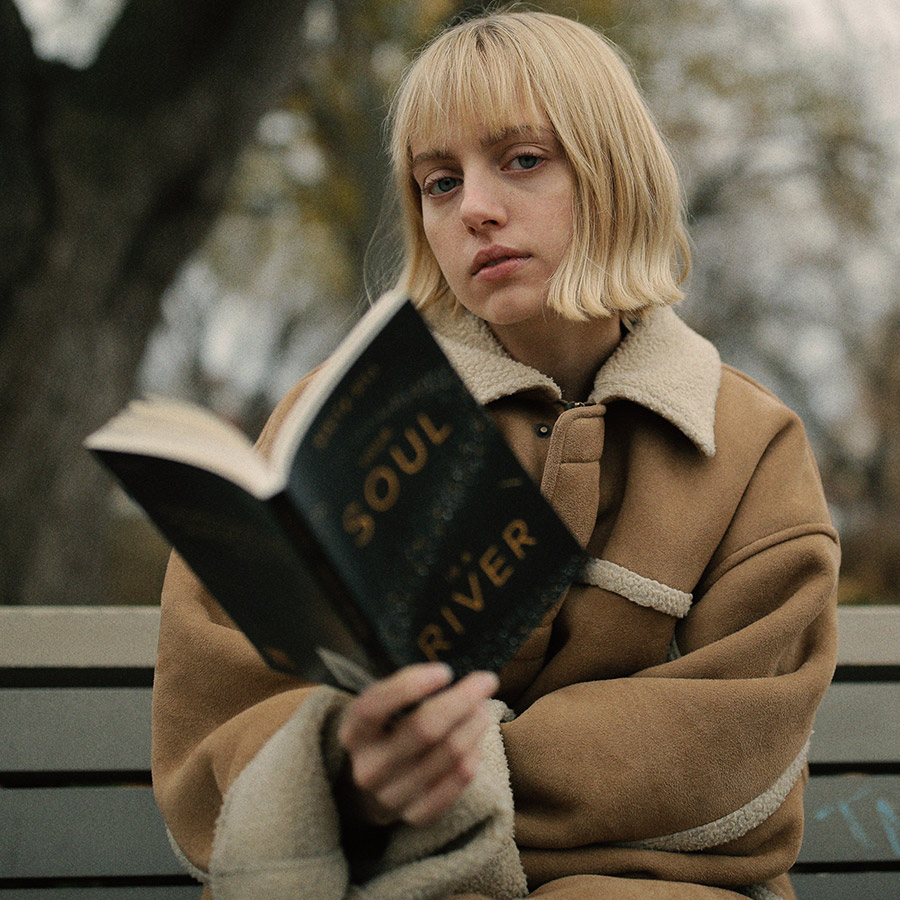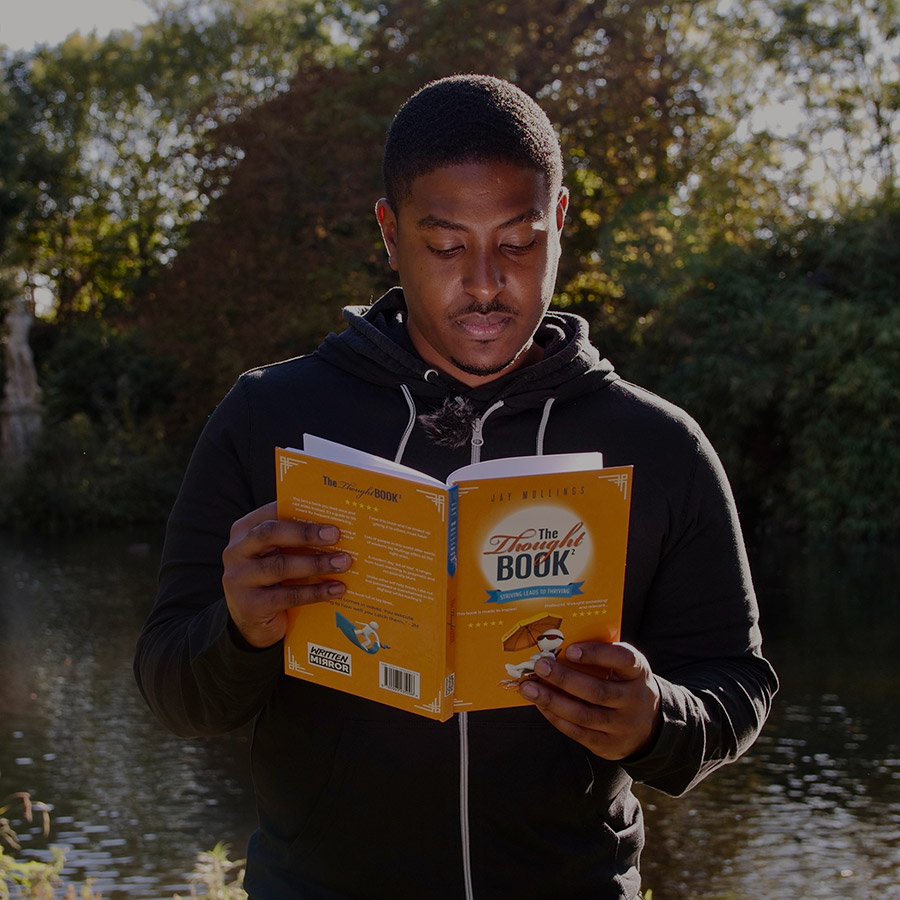 Negotiating Book Rights & Sub-Rights